Helping Businesses Succeed

We are obsessed with helping you succeed! Why? Because we believe that our success depends on building a reputation for consistently helping our clients achieve their business goals. We approach every opportunity to do this with an open, helpful mindset, with the objective of providing solutions that leverage technology to help our clients gain more control and visibility over their business - with a focus on optimising business processes to save costs.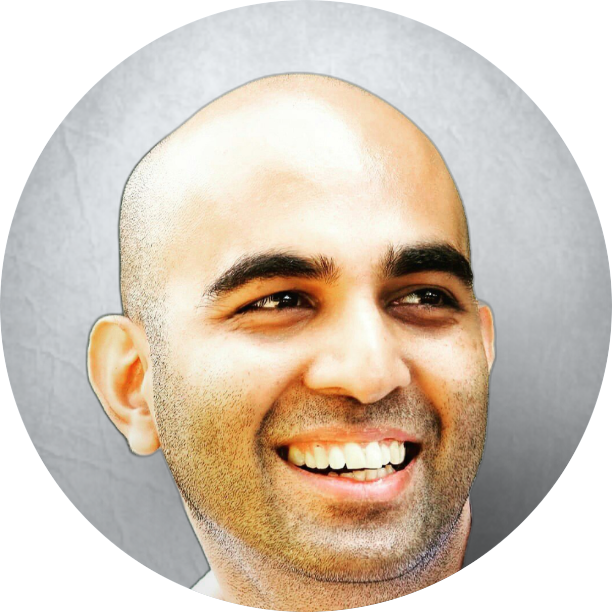 Dimitri Suraweera, CEO
Dimi is a seasoned professional bridging the worlds of Information Technology and Fashion Manufacturing. Dimi's early career in manufacturing businesses such as MAS Holdings and Avery Dennison provided him with invaluable insights into the transformative power of software solutions in driving business growth and efficiency.
Dimi led the expansion of Fast React Systems (Now Coats Digital) in the S. Asian Region by setting up branch offices and partners in Sri Lanka, Bangladesh and Pakistan. During his ten-year tenure at FRS he was able to successfully complete over 50 software projects for apparel manufacturing businesses.

Dimi's hands-on consultative approach with customers, focuses not just on successfully implementing software, but also questioning existing practices and looking at newer and better ways of achieving success by leveraging software solutions.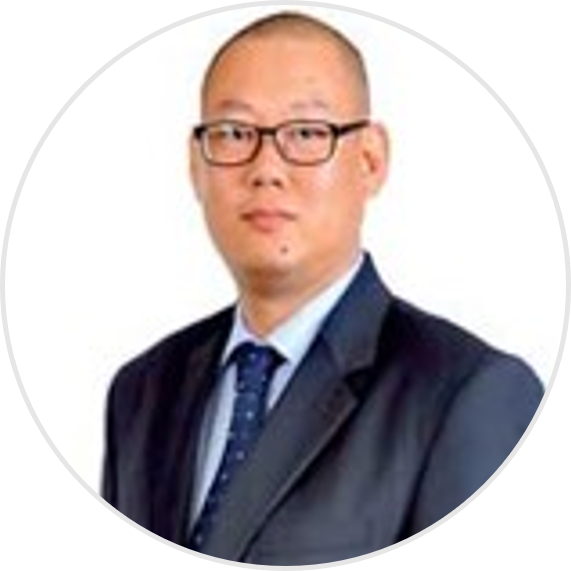 Yung S. Tsung, Head of Sales
A senior executive in the infrastructure development support business with a solid track record in sales and marketing, with strategic foresight, in depth commercial and operational management skills acquired over 26 years of work experience. Yung has a keen sense of identifying, developing and stimulating growth in a business.

Yung brings the experience gained and strategies learnt to help other business identify new business opportunities whilst developing and growing their existing business. Yung's out-of-the-box thinking sees him getting involved not only in sales but also projects, where he brings a different perspective especially for Apparel Industry projects.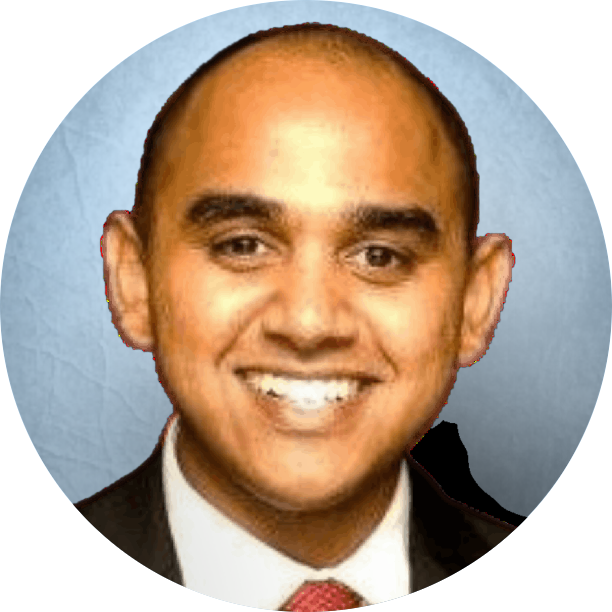 Hasitha Nandasena, Head of Delivery
Experienced Professional with a proven track record in the fashion industry. Having spent more than 15 years at MAS Holdings, including Senior Management positions, Hasitha's knowledge of the business processes in apparel manufacturing allows him to provide valuable insights into best practices on our apparel projects.
Since leaving the corporate world Hasitha has invested in multiple companies from a Supplement and Pharmaceutical company, Coco Peat company and Software company. He enjoys working with companies in different fields to help them grow whilst expanding his own knowledge on the inner workings of different businesses/industries.
Vision, Mission and Values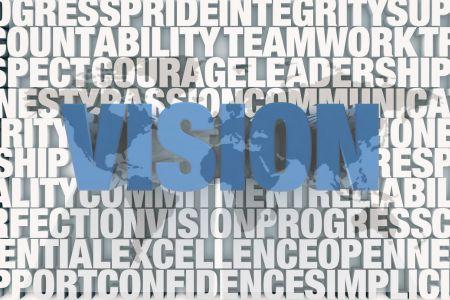 Vision
Our Vision is to cultivate a portfolio of businesses that not only generate excellent financial returns but also have a profound positive impact on society.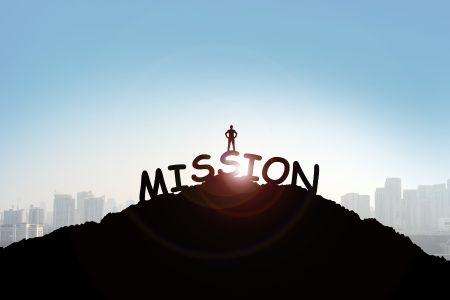 Mission
We are on a mission to transform businesses by introducing innovative management and technology solutions. Our approach emphasises fostering innovation and encouraging out-of-the-box thinking to enable businesses to reach their full potential.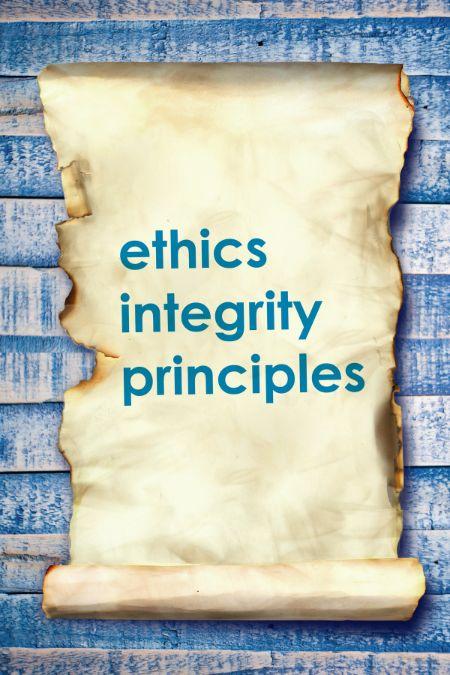 Core Values

Integrity: Upholding honesty, transparency, and ethical conduct in all business practices.

Customer Focus: Prioritizing the needs and satisfaction of customers, providing exceptional service and support.
Excellence: Striving for excellence in all endeavors, setting high standards, and continuously raising the bar.
Accountability: Taking responsibility for actions, delivering on commitments, and being answerable for results.

Innovation: Encouraging and embracing creativity, fostering a culture of continuous improvement and forward-thinking.
Collaboration: Promoting teamwork, open communication, and the sharing of ideas to achieve common goals.

Equal Opportunity: Ensuring fairness and equal opportunities for all employees, regardless of race, gender, age, religion, or other characteristics.